It is that sad time of year again...we have officially ended our 2014 humpback whale field season in the Gulf of Chiriqui, Panama. We spent 35 days on the water collecting data from the end of July through mid-September and now it will take us months to go through all of the data! It's not as much fun to look at the computer screen as it is being on the ocean with the whales, but it is an important part of the process and we enjoy seeing the results all of our hard work unfold as we go through the photos and write our reports. We will try to post updates as we go through the data and will post some of our favorite pictures soon.
In the meantime we would like to thank EVERYONE who helped us this year: The Moore Charitable Foundation and private donors who helped to fund this work. Everyone at the Islas Secas who provided logistical support. And all of the interns and volunteers this year who were a HUGE help. See below for photos of most who helped. Thanks to all of you!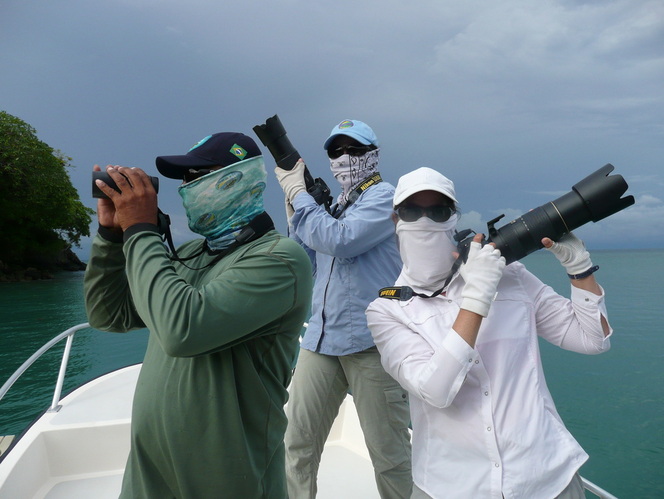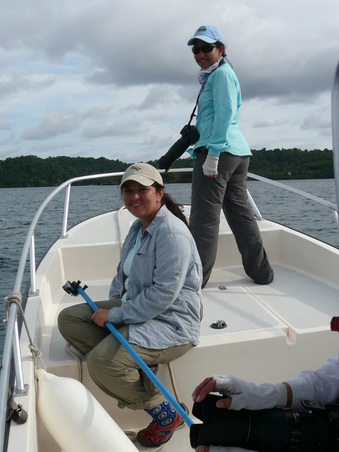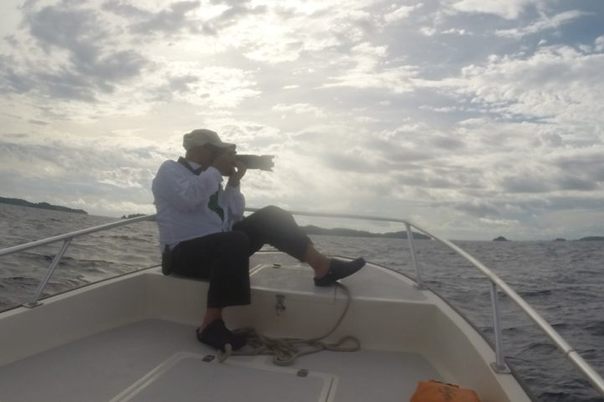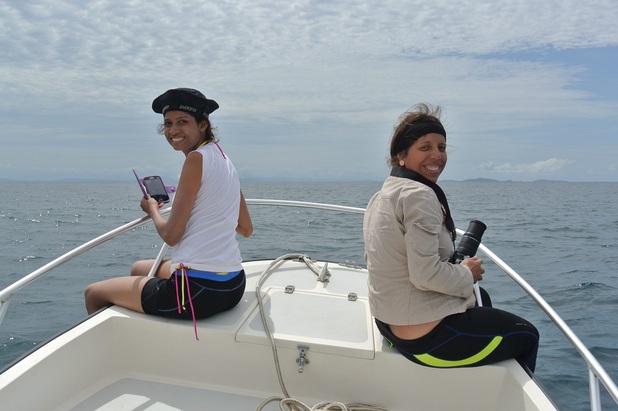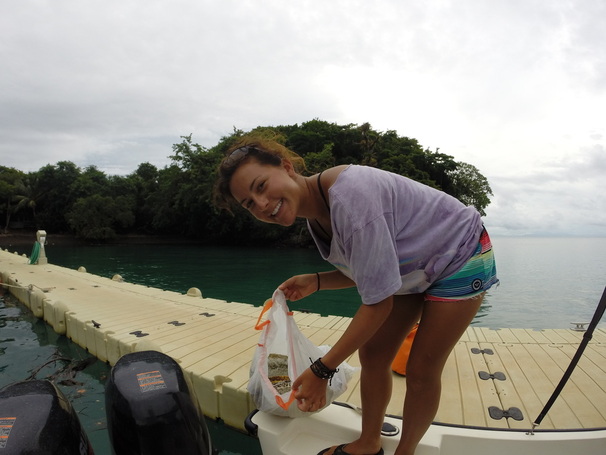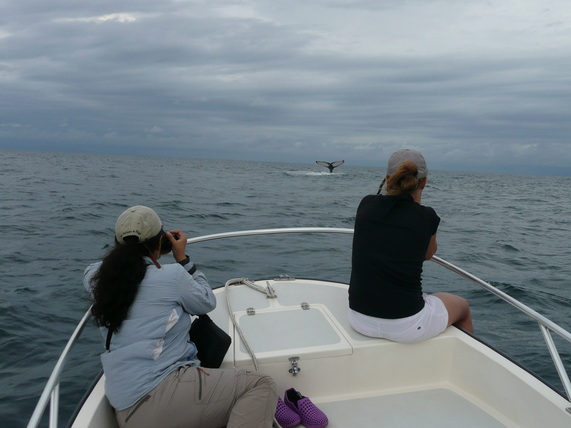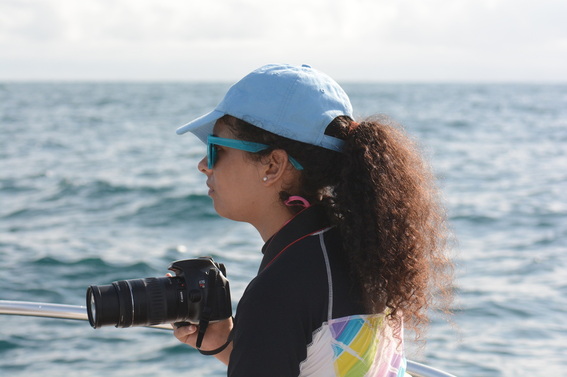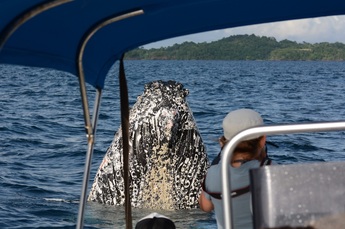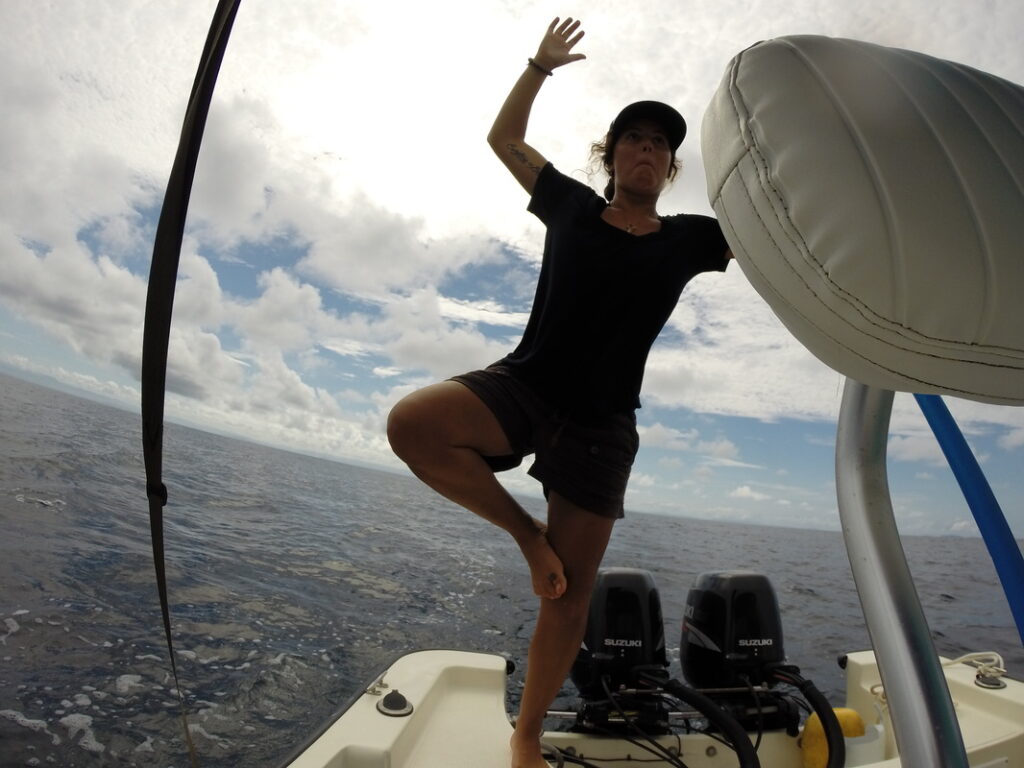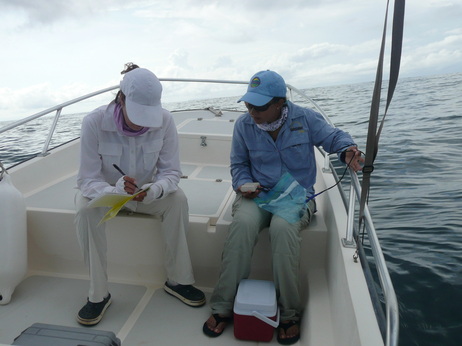 Thanks to all who helped and to those who followed this blog!