Our mission
To produce high-quality scientific studies on the biology of marine mammals of Panama and develop capacity building, educational, and outreach activities that ensure the optimal management and conservation of these animals.
Panacetacea Project
Report 2022
Learn about the results of our research in the Pacific and Caribbean during the year 2022.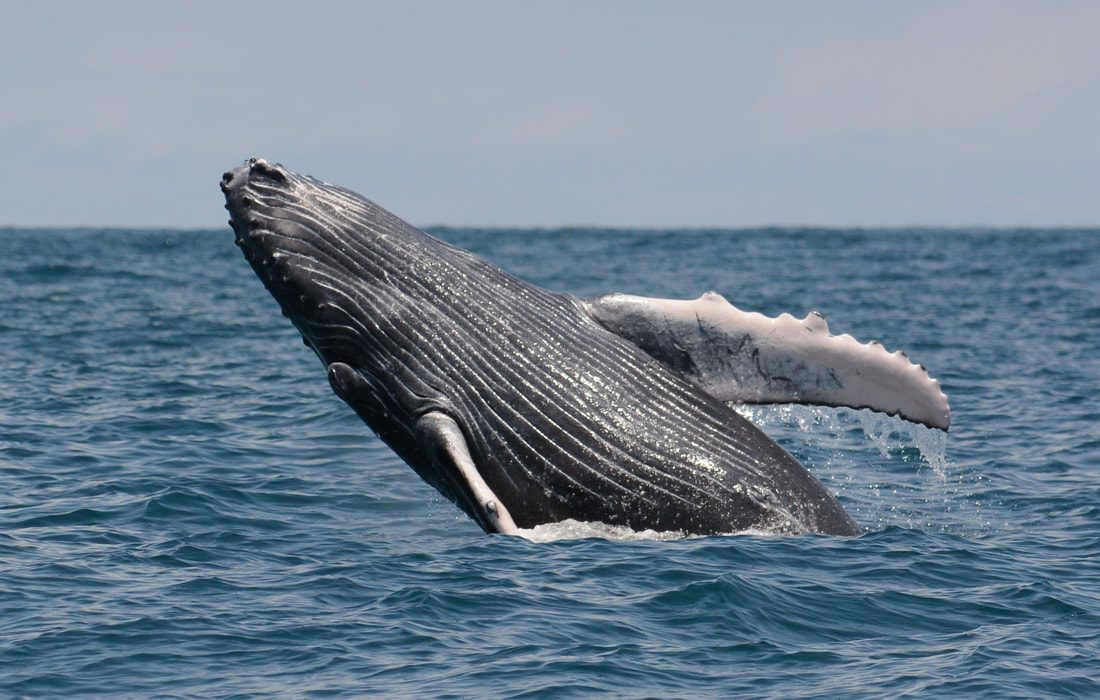 Partners
Panacetacea is lucky to partner with key organizations that share our vision.
Watching
Cetaceans
Watching dolphins and whales can be an inspiring experience. By following best practices and whale watching regulations you can do it with minimum impact on these wonderful and sensitive animals.