Education
Panacetacea believes education is a key component to marine mammal conservation.
We share our knowledge through student internships, visits to schools, whale watching workshops, and educational programs.
Internships
Panacetacea is committed to pursuing our mission through a framework centered on diversity, equity, and inclusivity values. As such, our organization prioritises recruitment for research opportunities of students who self-identifying as first-generation, from rural areas, indigenous communities, from socio-economic challenged backgrounds, neurodivergent, LGBTQ+, students of color, students with disabilities, and those that occupy multiple identities.
*Currently, Panacetacea's internships are mostly unpaid. However, during the internship we cover housing, meals and local transportation expenses.
Bocas Dolphins
Project
Students participating in this project will gain skills in traditional and novel methods to study the biology of bottlenose dolphins and how they respond to an increasingly warm and noisy ocean.
Chiriquí whale
Project
Students participate in our long-term humpback whale monitoring project by assisting in small boat surveys in the Chiriqui Gulf. They will learn how to record data during marine mammal encounters, how to recognize different behaviors, how to operate a hydrophone and recording equipment, and how to take identification photographs. Students also assist in data analysis including processing biopsy samples and photo-id analysis.
ONDAS
Initiative
Students participating in this project will gain computational skills for long-term acoustic monitoring data. This data helps us monitor cetaceans, fish, and human activities remotely and throughout the year.
Outreach
In Central America, marine ecotourism has become a major catalyst of the local economy.
To ensure marine resources are used sustainably, Panacetacea develops workshops and outreach activities for the public to make scientific knowledge accessible and to promote compliance with whale-watching guidelines.
Our educational goals are:
· Develop outreach that increases awareness of our marine natural resources using marine mammals as 'flagship' species.
· Develop a citizen monitoring program that enhance awareness and participation in the research and conservation process.
· Establish an evaluating system for local tour and fishing companies that increase responsibility and credibility of their activities in protecting marine resources.
Guidelines to responsibly observe cetaceans
Based on Law 13, 2005, Panama declared all its jurisdictional waters as a sanctuary for cetaceans.
With the increase of whale-watching activities in the country, in 2017, the Ministry of Environment issued the Resolution No DM-0144-2022 to regulate the activity and conserve cetacean populations.
This resolution applies to all whale watching activities (scientific, commercial, educational).
For commercial whale watching operators, the resolution specifies the presence of trained and certified guides that can provide information about the natural history of the animals, as well as instructions about the activity and its risks.
Download our practical guide (in Spanish) for a responsible whale watching in Panama.
For Vessels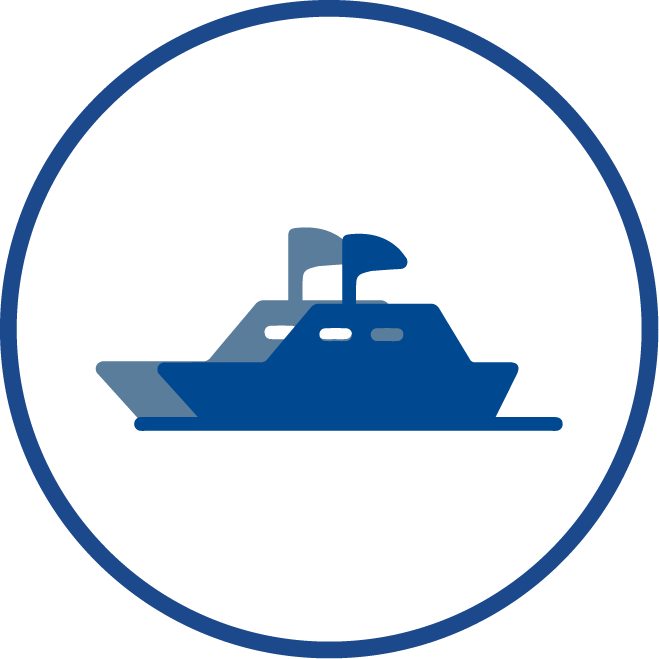 Maximum of two boats with one group of animals
If there are other boats interacting with the animals, wait your turn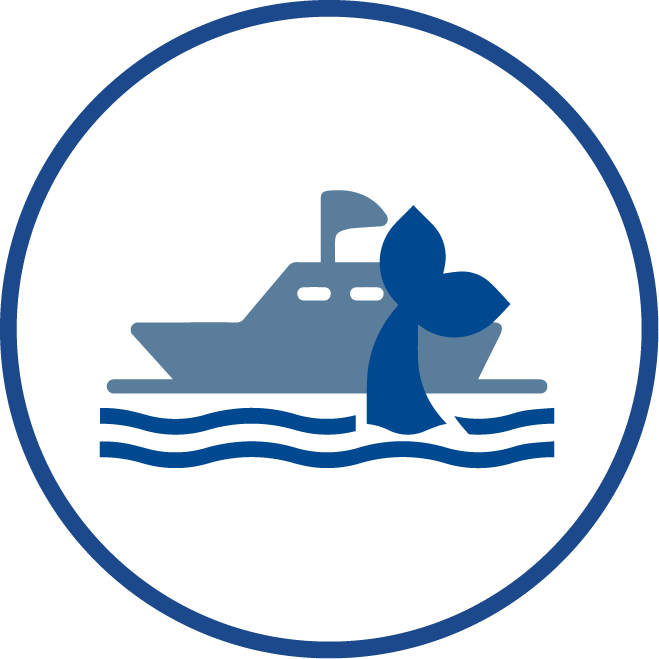 Maintain the distance
Try to keep the boat parallel to the animals and at a distance of 100m from dolphins and 250m from whales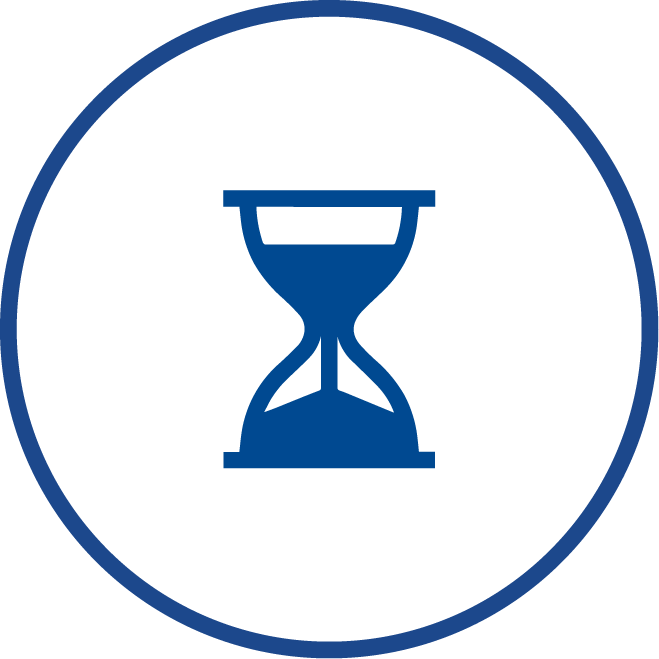 Limit the observation period to 30 minutes
The maximum observation time is 30 minutes, if it is a whale with its calf the time is reduced to 15 minutes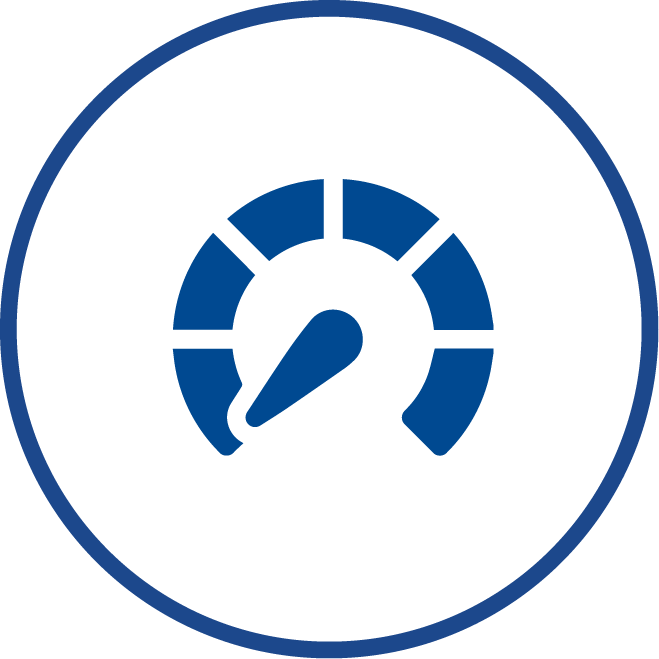 Limit the speed of the vessel to under 5 knots
During the encounter keep the speed low and avoid changes in speed and direction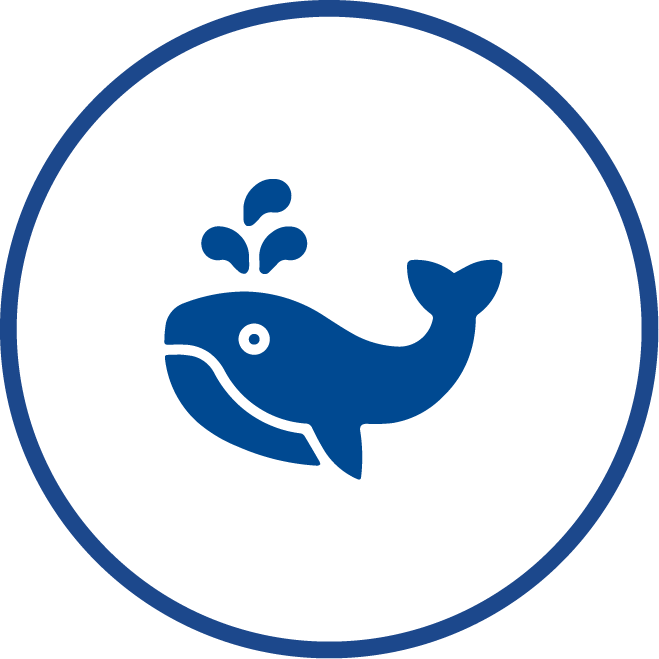 Avoid changing behavior of the animals
Avoid chasing or separating animals in a group, especially if they are young
For Visitors
You can also contribute to the conservation of marine mammals and their habitat.
Some recomendation for you while you are in a whale watching tour: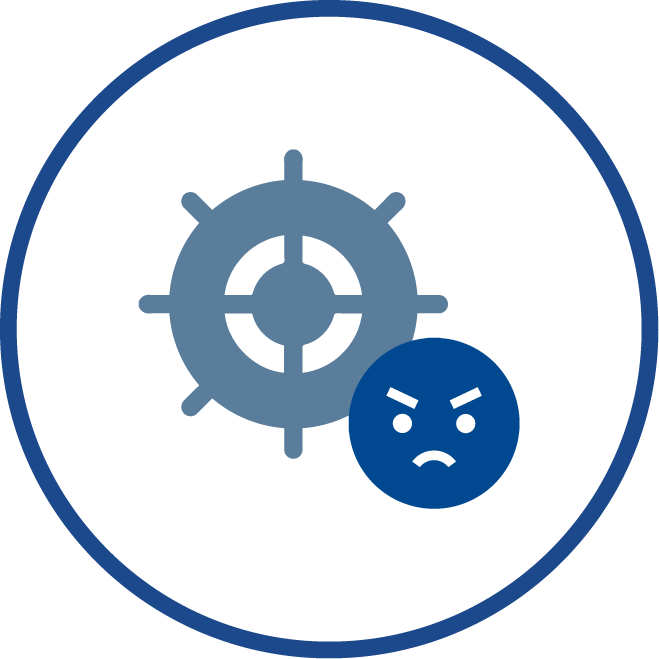 Do not pressure the captain or the guide to approach closer than allowed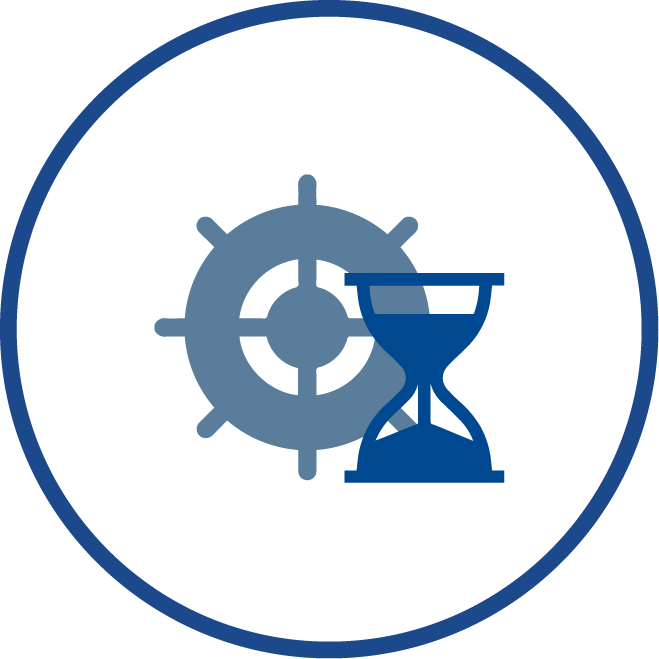 Do not pressure the captain or the guide to spend more time than allowed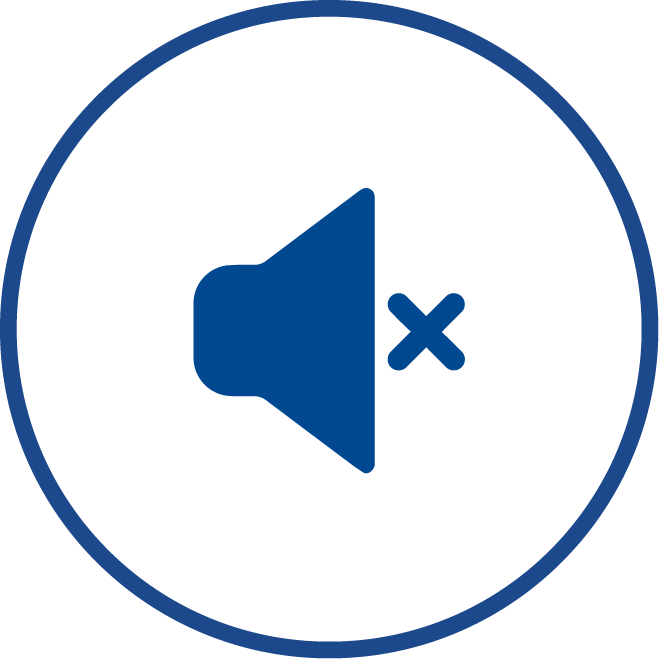 Avoid unnecessary noise such as music or banging on the hull of the boat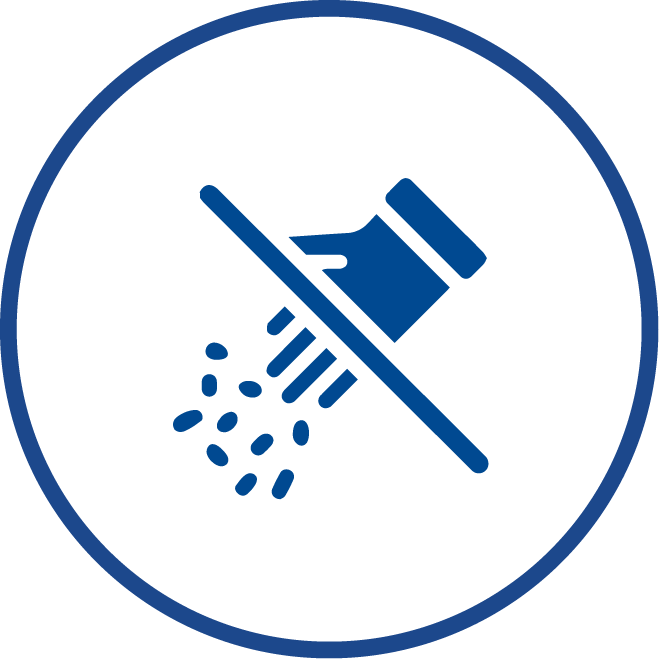 Do not
feed
the animals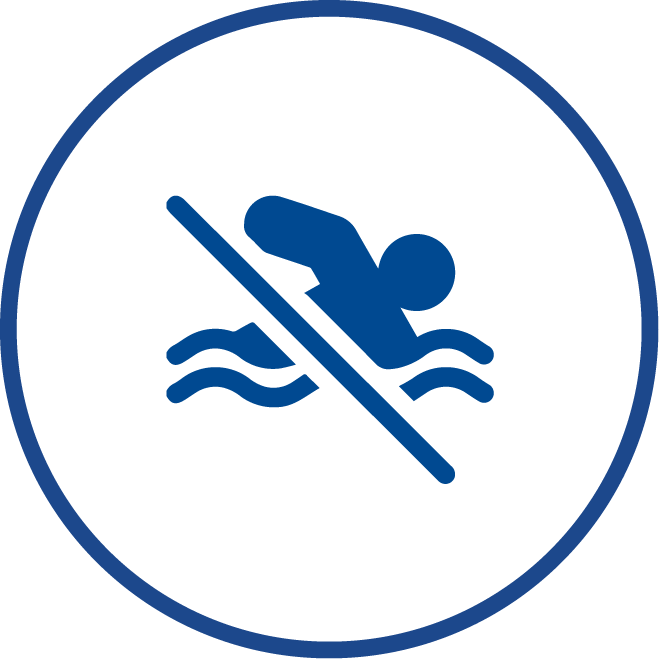 Do not
swim with
the animals