On today's survey we heard humpback song on several of our listening stations. At one point we also saw the distant blows of what appeared to be a mother/calf pair very close to one of the islands in the Secas group. But the wind chop was picking up and we were unable to relocate them before we had to return to roost for the day. Still, we are happy and encouraged that whales are here, and hope to find more to work within the next few days.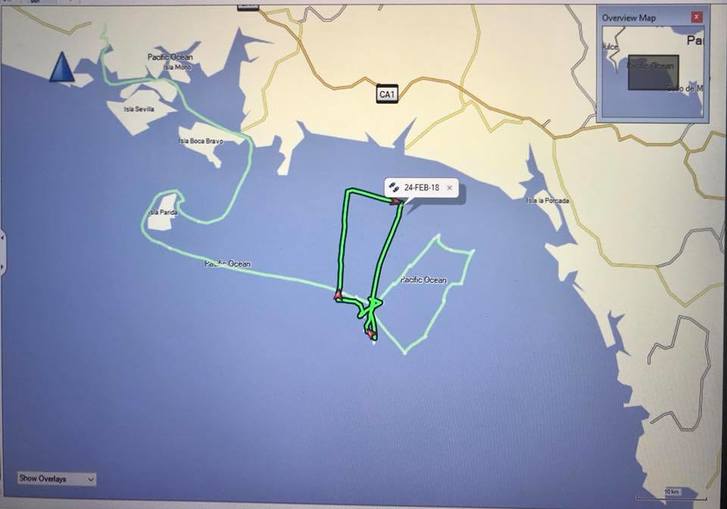 We also enjoyed the company of a mixed aggregation of spotted dolphins and brown boobies, which is a common sight in the Gulf of Chiriquí. And a pretty yellow-bellied sea snake paid us a brief visit while we were stopped for lunch.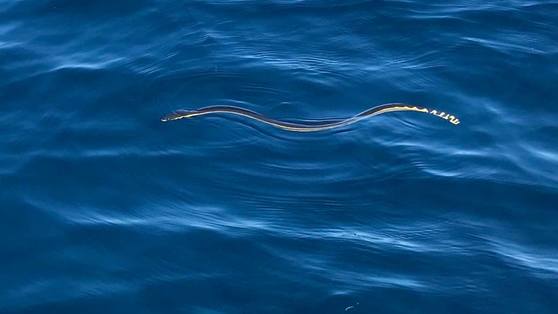 Tomorrow our survey will take us to Coiba Island — a former penal colony turned a National Park, and also a famous scuba diving destination. Stay tuned!